Welcome!
WELCOME TO FREEDOM TRAIL ELEMENTARY PTO!
Stay in the know by entering your information in our student directory as well as following FTES PTO on Facebook at www.facebook.com/FTESPTO. 
Donating to FTES PTO is simple. Just follow this link and enter the amount you'd like to donate!
Thank you!
Lunch/Recess Schedule
Grade/ Lunch/ Recess
Kindergarten 10:50-11:20/11:20-11:50
Third 11:20-11:50/10:50-11:20
Fourth 11:50-12:20/12:20-12:50
Second 12:20-12:50/11:50-12:20
Fifth 12:50-1:20/1:20-1:50
First 1:20-1:50 /2:50-1:20
Click on this Amazon link below to shop.  Our PTO earns a percentage of every dollar spent!
PTO is raising funds to purchase an Infinity Web Climber for the playground
Click Here to See the Infinity Web Climber
Be a part of bringing this thrilling climbing structure - the Infinity Web Climber - to Freedom Trail!
PTO has already set aside $5,000 toward this special project, which totals $20,000, leaving a $15,000 balance to fundraise. The sooner we secure the funds we need, the sooner the structure can be installed. 
The Infinity Web Climber is an award-winning play structure. Designed for children ages 5­ to 12, the climber will provide students with a new play venue, unique to anything else on our playground. This structure combines the Infinity twisted climbing surface with unique hand/footholds and super­strong steel cables wrapped in durable nylon.
How you help make this happen: Make a donation - Cash or Check (made out to FTES PTO) and drop off or send to Freedom Trail, 6743 Bale Kenyon Road, Lewis Center, Ohio 43035. You may also use Paypal ­payment to fttreasurers@gmail.com. For Credit card please contact our treasurer. Thank you for helping to make this happen for our kids!
---
Follow Freedom Trail PTO on Facebook, too, and stay IN THE KNOW!
---
Support your FTES PTO
You may donate to PTO at any time. Donations can be made in cash, or by check, credit card and PayPal here https://www.paypal.me/ftespto. Please Contact the PTO Treasurer at fttreasurers@gmail.com with any questions. 
Donations can be mailed to: FTES PTO, Freedom Trail Elementary School, 6743 Bale Kenyon Road, Lewis Center, Ohio 43035
All donations are tax-deductible
Box Tops and Product Rewards
Collect Box Tops, Labels for Education and Tyson A+ 1-2-3 Lables throughout the year. 
Watch for updates and emails for contest.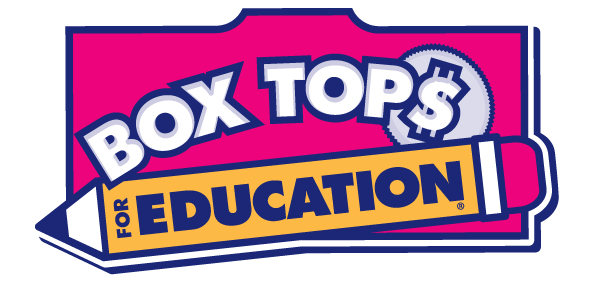 Shopping Rewards
Help raise money for Freedom Trail through the shopping you already do!
$$$$ Please take a few minutes to register your cards. $$$$ 
Giant Eagle Apples for Students-Register your Giant Eagle Advantage Card at www.school.gianteagle.com and designate Freedom Trail as your school with School ID #5383.  We earn CASH from Giant Eagle!
Kroger Community Rewards- Register or re-reister your Kroger Plus Card at www.krogercommunityrewards.com and assign School ID NP0#90011.  Re-reister your card yearly in April.  We earn CASH from Kroger. 
Product Rewards
Collect Box Tops and turn them in to your child's teacher. Every box top counts!